Welcome to the Kingsbridge Wiki

Attacking allows the player to steal resources from the defending town and gain honor and glory points. Additionally there is a chance to gain collectibles during attacks.
When attacking NPCs the player should aim to destroy the Townhall and avoid unnecessary conflict with the remainder of the town, as the extra rewards are seldom worth the loss of troops. When the Townhall is destroyed, the town will be captured and the quest will be completed.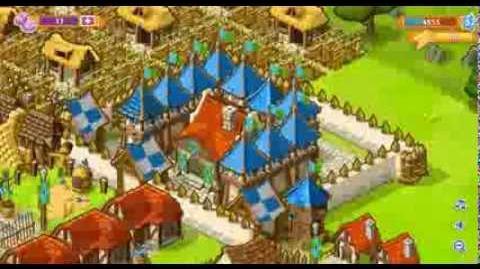 Ad blocker interference detected!
Wikia is a free-to-use site that makes money from advertising. We have a modified experience for viewers using ad blockers

Wikia is not accessible if you've made further modifications. Remove the custom ad blocker rule(s) and the page will load as expected.